Join us and follow the path to increase biodiversity, store carbon emmisions (C02), contribute to food security, get additional income and improve your climate resilience. We will learn how to create soil quality and grow high-quality fine flavoured cocoa. Welcome everyone.
What advantages does Successional Agroforestry have for my plot?
What advantages does Successional Agroforestry have for my plot?
Who is running the FINCA project?

The Deutsche Gesellschaft für Internationale Zusammenarbeit GmbH, often shortened to simply GIZ, is a German development agency headquartered in Bonn and Eschborn that provides services in the field of international development cooperation and international education work.

Coop is one of Switzerland's largest retail and wholesale companies. It is structured in the form of a cooperative society with around 2.5 million members. As of 2019, Coop operates 2,478 shops and employs more than 90,000 people in Switzerland.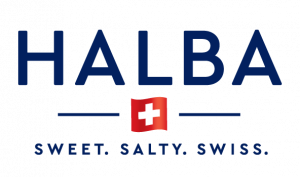 A Swiss chocolate manufacturer and part of the COOP group. Acquires the cocoa bean in high quality certified crops. Focuses on the implementation of Successional Agroforestry based crops, ensures its quality and quantity, diversifies their production, maintains direct relationships with producers.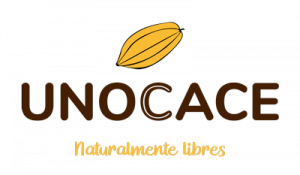 The Cacao Peasant Organizations Union, created in 1999, brings together 21 organizations in 11 Ecuador provinces. With more than 2000 producers, distributed in 6,340 hectares, it complies 100% with high quality standards, under certified organic production criteria.
Four years of remarkable achievements
0
t.
Greenhouse gases reduced
Real lives, real facts
FINCA project is about improve lives, get better incomes and build a sustainable future for the producers and their families. Check out this testimonials which will show you real lives and real facts happening just now close to you: ecuadorian farmers, members of FINCA project who will tell you their experience and why they choose this option in order to have a better life.